WINE MAKING CONCIERGE SERVICE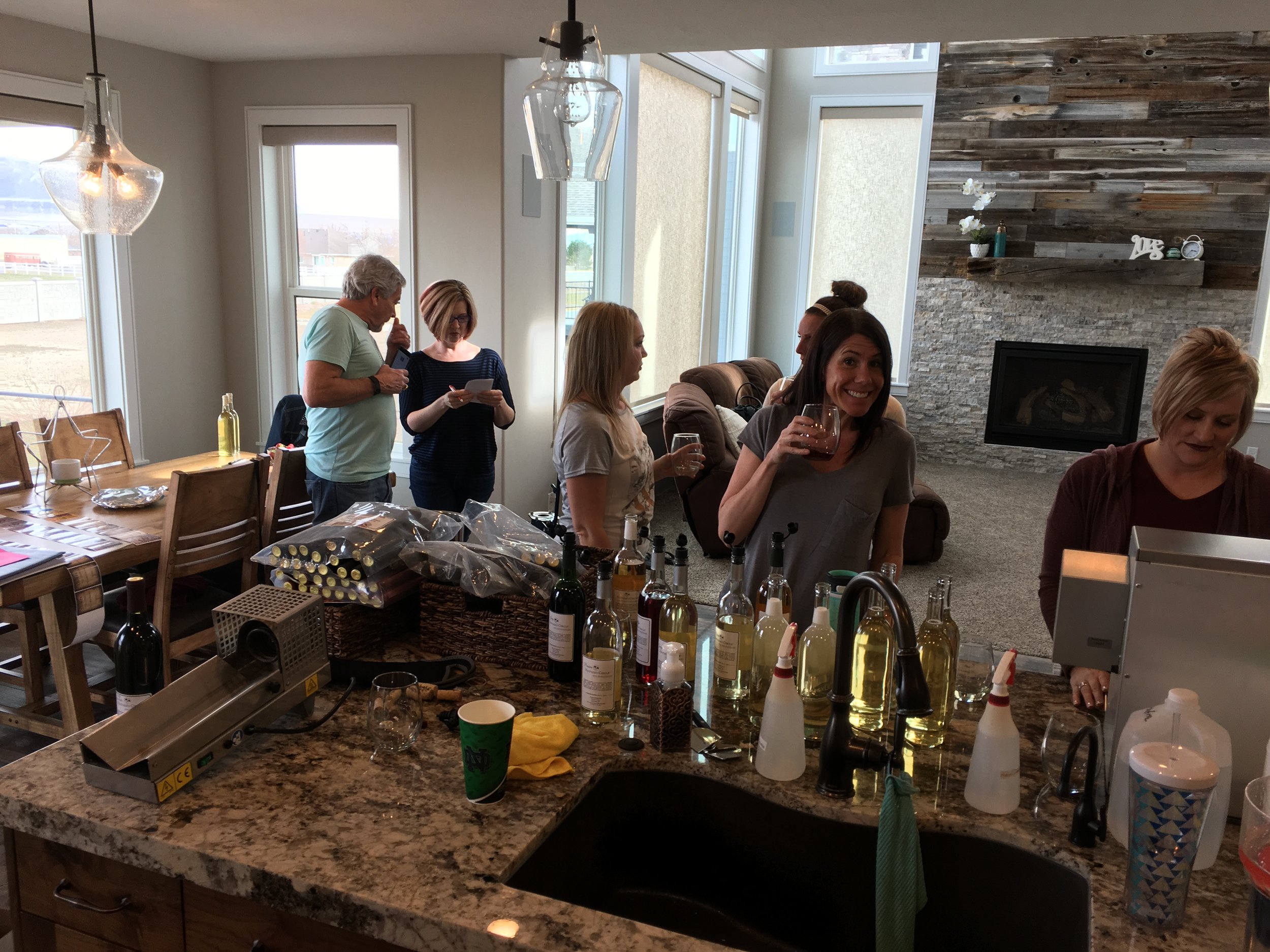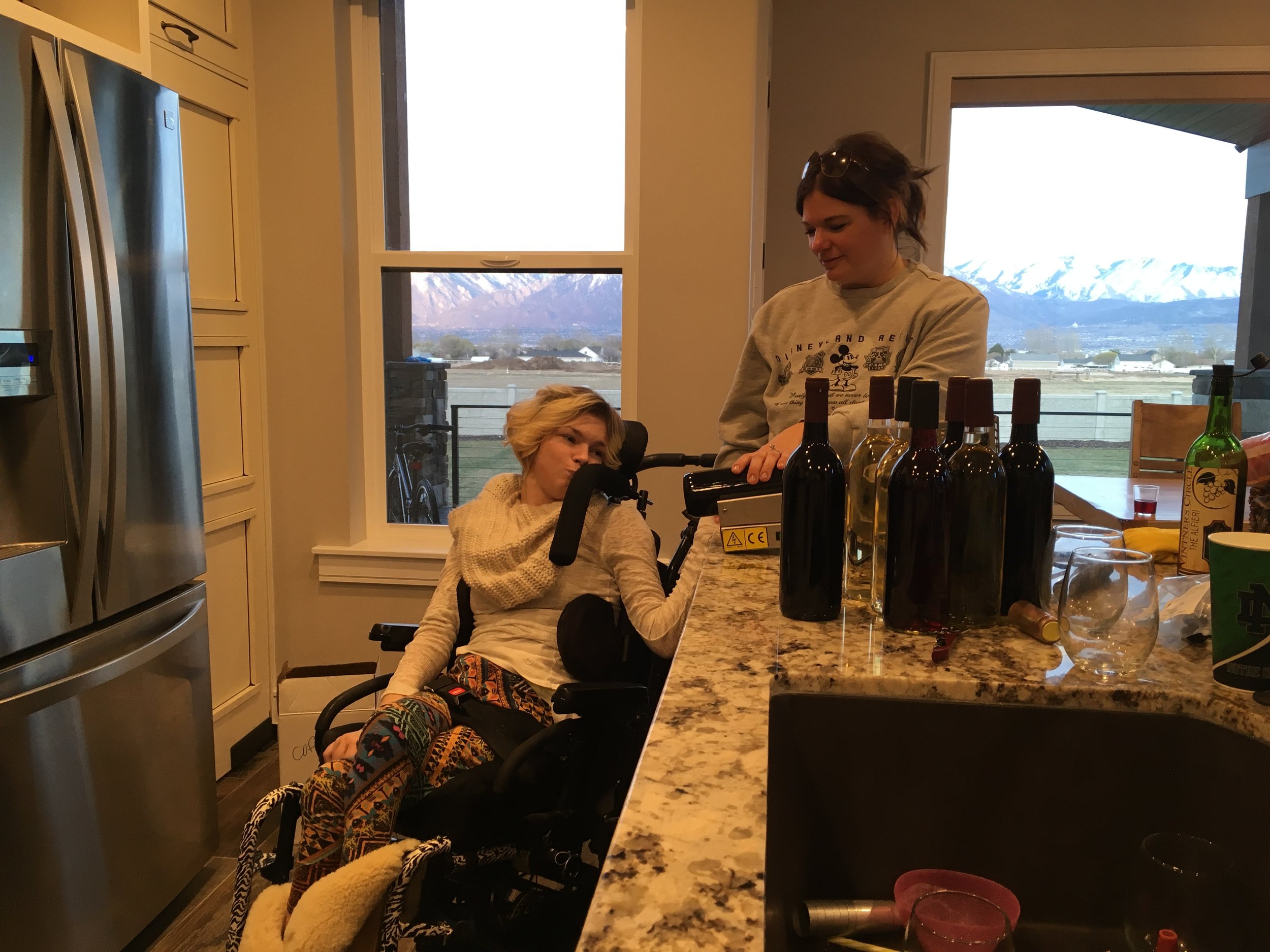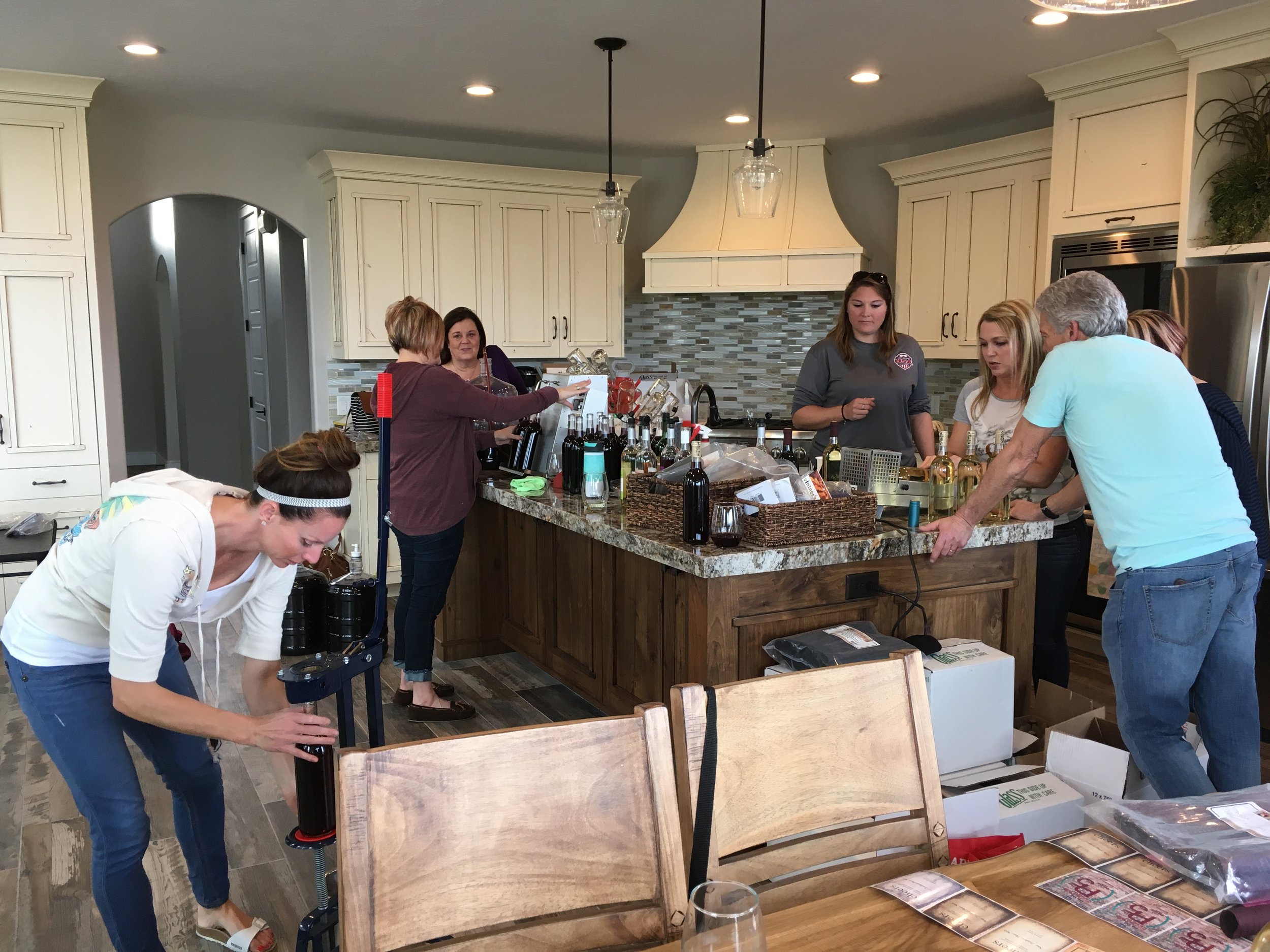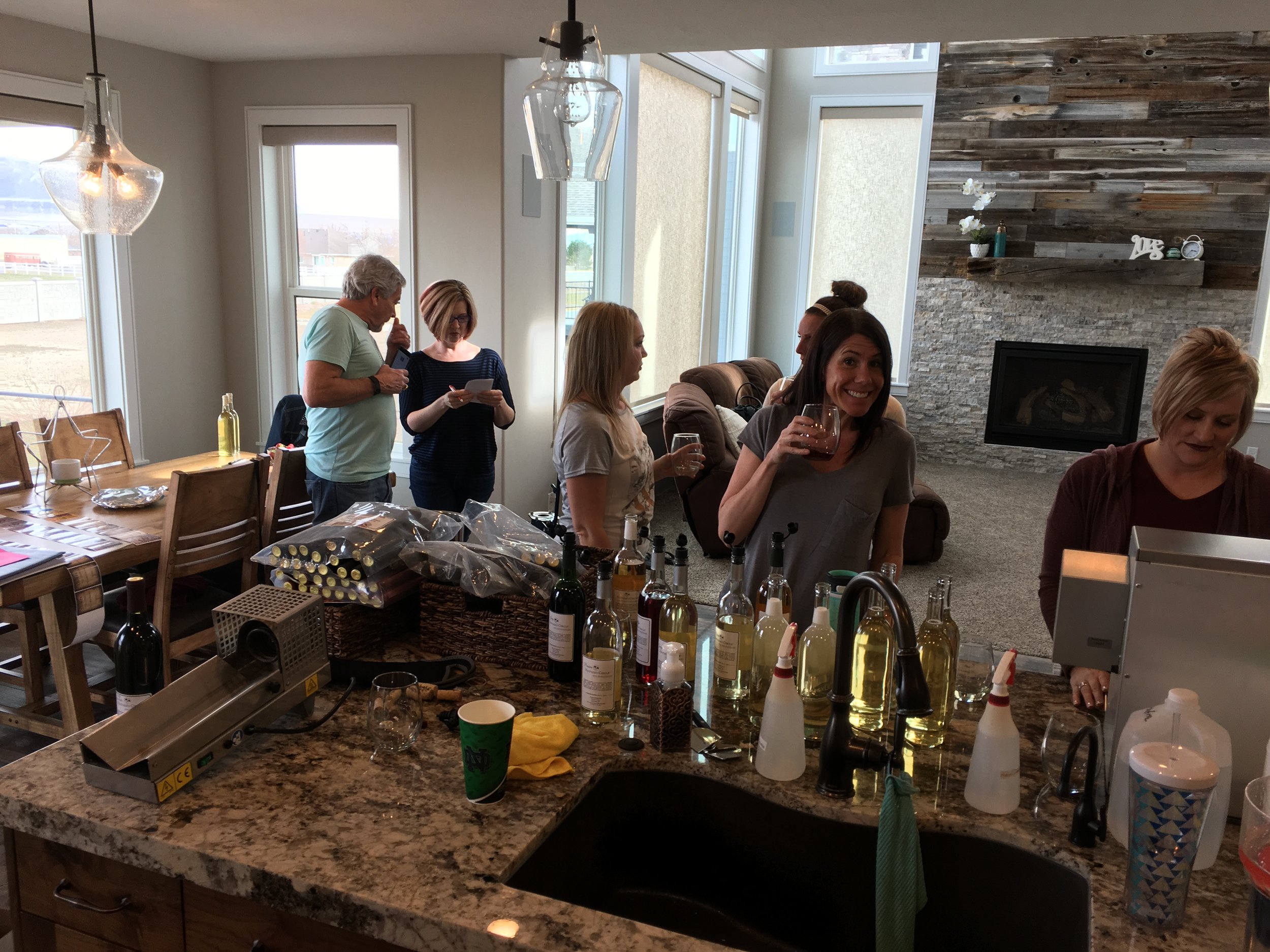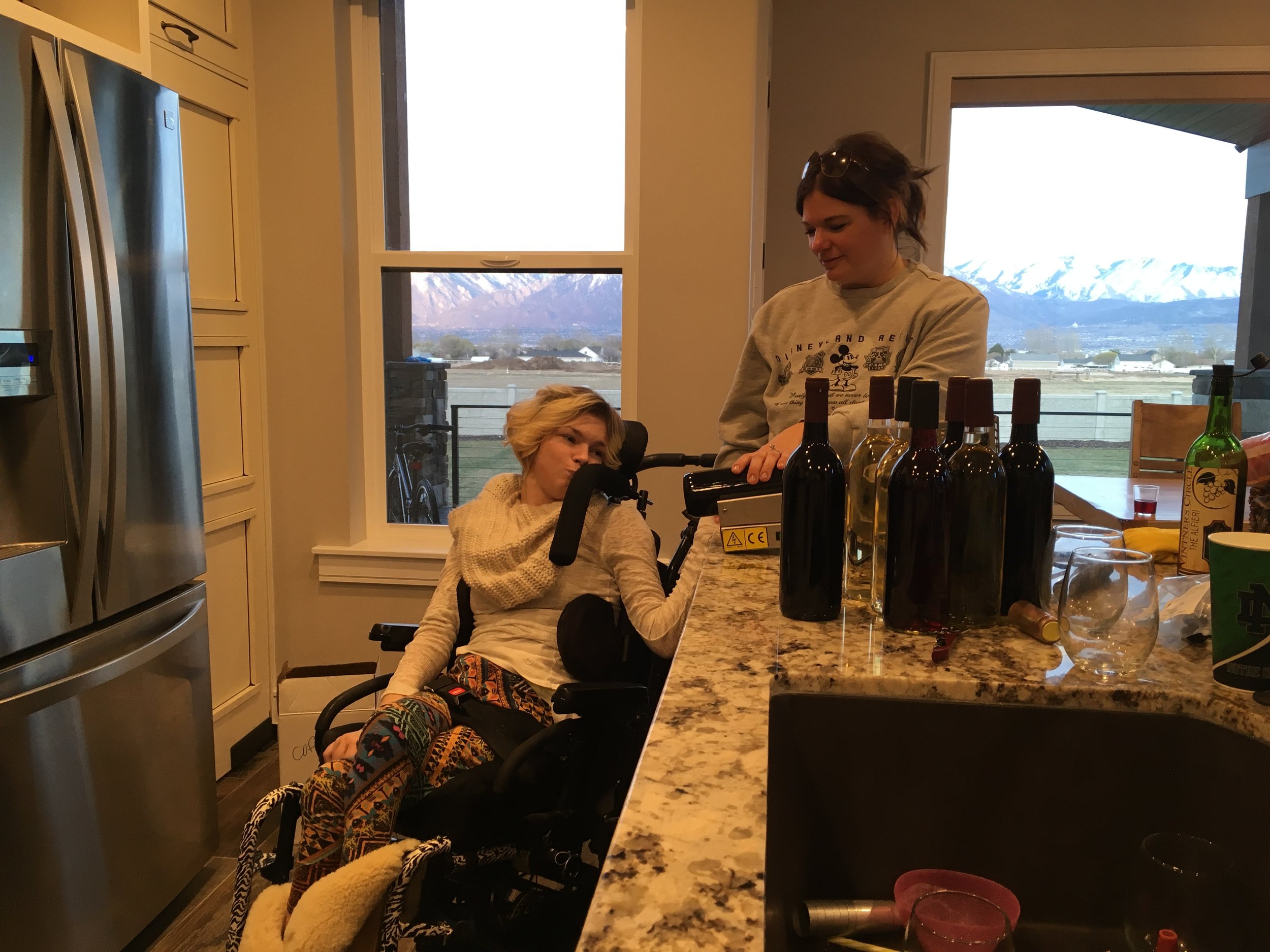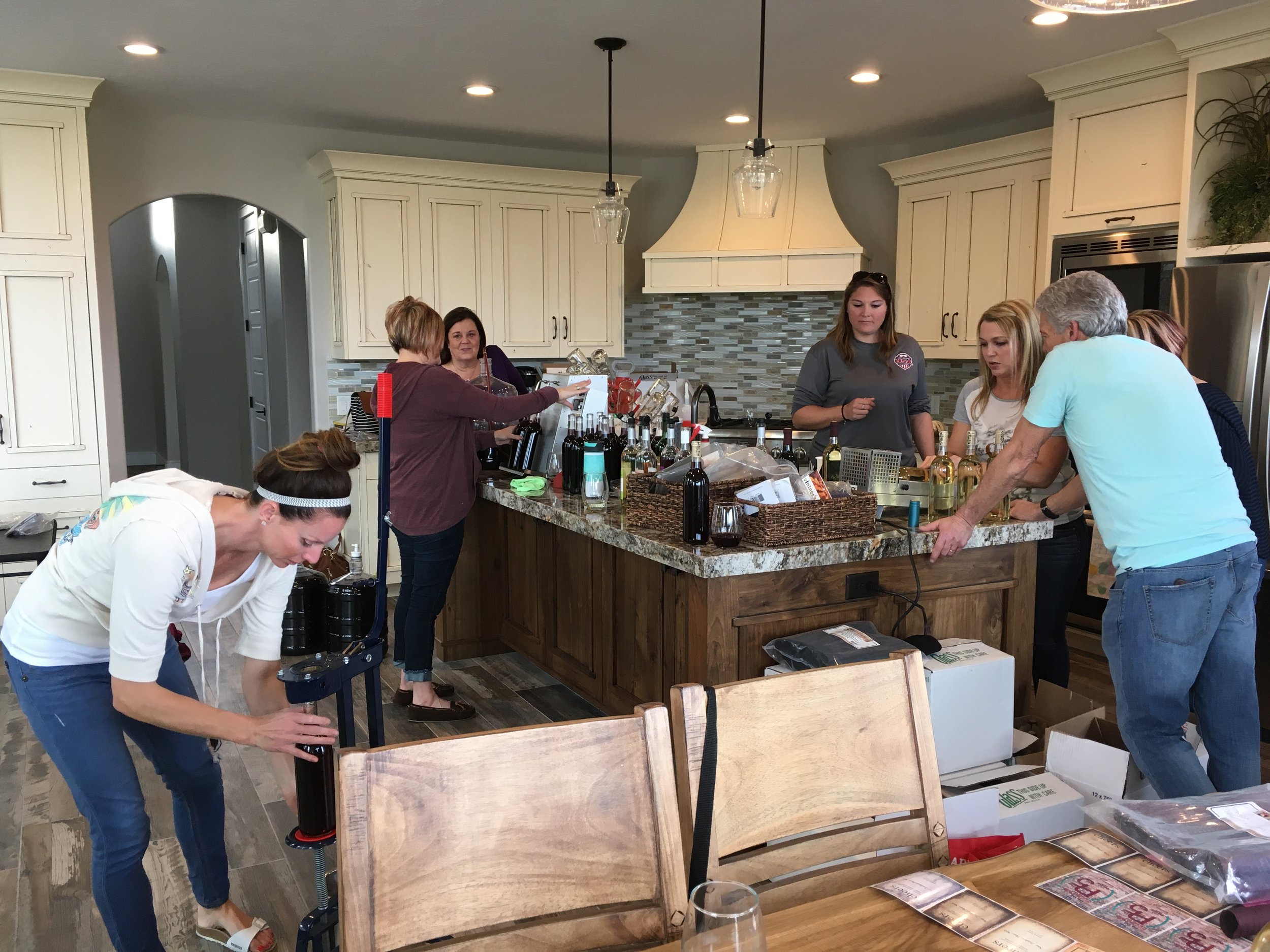 WINE MAKING CONCIERGE SERVICE
WINE MAKING CONCIERGE SERVICE - The best possible wine making experience for all skill levels of the home winemaker. Each participant who chooses this hands on, fun and educational way to craft their own wine in the privacy of their home will be engaged in each step.
At the present time our Concierge Service is only available for customers within 50 miles from Salt Lake City, Utah.
Also included with the Concierge Service is one custom designed label. To add a back label to your finished wine click Add Back Label.
WINE MAKING CONCIERGE SERVICE